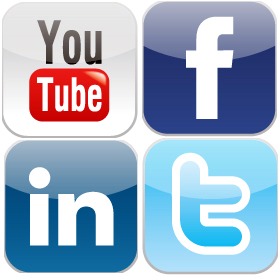 Most permanent residents think that just by having the Green Card they are safe from deportation, they should think again.
When Jose Angel Carachuri-Rosendo was just 4 years old, his family moved from Mexico to Texas as legal U.S. immigrants. As the years passed, Carachuri-Rosendo firmly planted roots in the Lone Star State with his fiancée and four children, who were all U.S. citizens. But after a series of misdemeanor offenses, he was required to leave the place he had called home for more than 20 years. In 2004, he was convicted of possessing less than two ounces of marijuana, and in 2005 he was convicted of a second drug-possession offense for having a single anti-anxiety tablet, Xanax, without a valid prescription. After the second conviction, he was deported to Mexico.
In December the U.S. Supreme Court decided to hear the case in an effort to clarify the law and help lower courts make consistent determinations. The court will specifically address whether legal immigrants convicted of repeat minor drug-possession crimes should be subject to deportation.
What do you think is it reasonable to push somebody like Jose through the system and deport him, or should the government focus on hard criminals that can actually cause harm to our society instead. Some food for thought.
Read the Newsweek story here.