Want to know how to change your address with the U.S. Citizenship and Immigration Services? In this video, attorney Jacob Sapochnick walks you through the process with a step-by-step guide and answers some of your frequently asked questions.
Did you know? By law, most temporary U.S. visa holders and even lawful permanent residents are required to inform USCIS every time they change their residential address. The address change notification must be sent to USCIS within 10 days of moving.
Failing to notify USCIS of an address change can have serious consequences, including making a foreign national subject to deportation. In addition, it could lead to non-delivery of very important correspondence from USCIS such as delivery of a green card, requests for evidence, and/or denial notices associated with a pending application or petition.
Want to know more? Just keep on watching.
---
Overview
---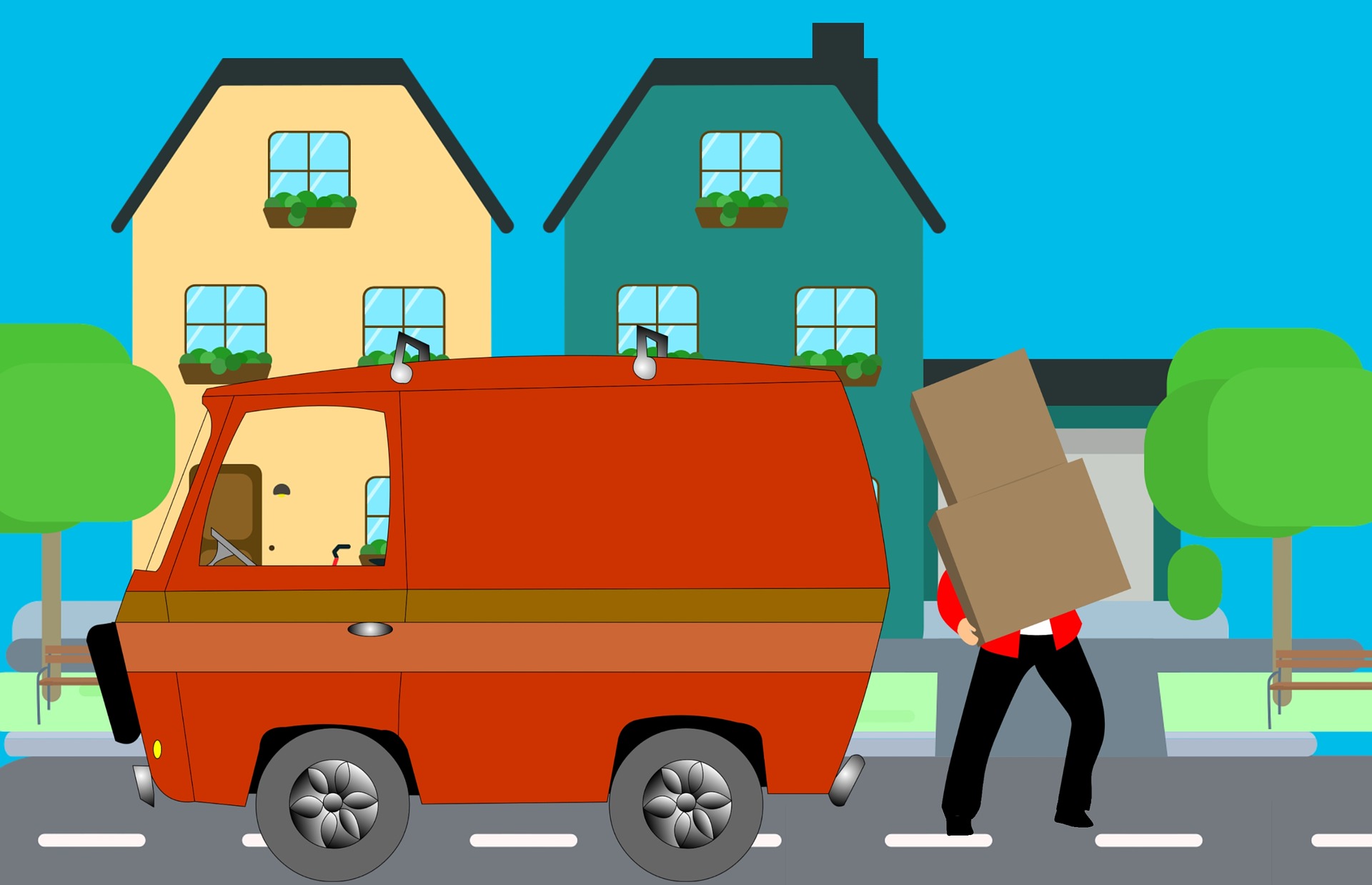 While you are going through your immigration process with USCIS, there may come a time where you must move to a new residence. Whether it's moving to a different city or state, you are required to notify USCIS of your move within 10 days by filing a change of address form on the USCIS webpage or by mail.
It is very important to file your change of address for two reasons. First, by failing to change your address you might miss out on receiving critical correspondence from USCIS such as Notices of Action on your case, requests for additional evidence needed from you (RFEs), interview appointment notices, biometrics appointment notices, notices of intent to deny, and such related documents. Many of these notices are subject to time limits, requiring applicants to respond or appear by specific dates. Failure to respond by the stated deadline on a notice, or failure appear for an appointment could not only result in the closure and denial of your case, but also potential removal from the United States.
Secondly, you must change your address with USCIS because it is the law. As stated, under the law, you are required to notify USCIS every time that you move. In fact, failure to notify USCIS of a change of address can be a misdemeanor offense, could lead to fines, jail time, and in some instances even deportation for those who have never ever reported an address change.
The reality is that often times people are not penalized for failing to report a change of address with USCIS, because the vast majority of people who go through the immigration process do in fact submit a change of address online.
---
What if I am a green card holder, do I need to notify USCIS of my change of address?
---
Absolutely. Even legal permanent residents (LPRs) must notify USCIS every time that they move within 10 days of the move. The rules are the same regardless of whether you are a conditional permanent resident (2-year green card holder) or legal permanent resident (10-year green card holder). It does not matter that you do not have a pending case with immigration. You must still notify USCIS every time that you move.