It is our great pleasure to announce that on January 12, 2018, our office successfully negotiated the release of Orr Yakobi from the Otay Mesa Detention Center. As previously reported, Orr Yakobi was detained by the United States Customs and Border Protection on January 8th, after he and a friend made a wrong turn that led their vehicle out of the United States and into Mexico.
Yakobi, an Israeli national, was brought to the United States at a young age by his parents and was under the protection of the Deferred Action for Childhood Arrivals program (DACA). Under the conditions of the program, a DACA recipient may not leave the United States unless they have applied for and received a special travel permit from USCIS known as "advance parole" which allows the individual to re-enter the United States without issue. Failure to present an advance parole document will result in the questioning and likely detention of the individual.
Unfortunately for Yakobi, CBP officials refused to consider that his departure was purely accidental. Although Mr. Yakobi explained that he and his friend intended to take the 805 Northbound which would have taken them on their way home, instead of the 805 Southbound, officials still decided to detain him.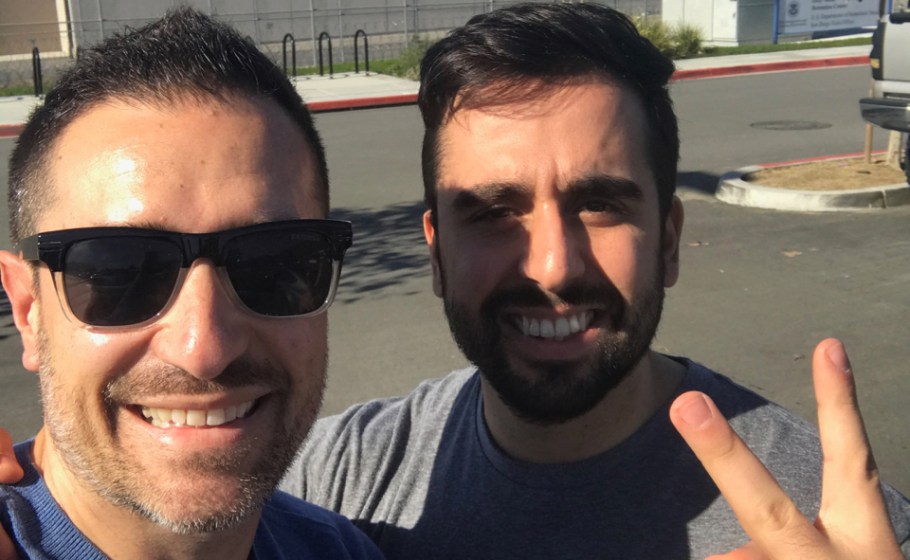 With the help of our outstanding community, members of Congress, and the media, our office had the unique opportunity to advocate for Mr. Yakobi, a soon to be graduate of the University of California, San Diego. We are proud to represent Dreamers like Orr Yakobi, who contribute enormously to our economy, and make our country a better place.
For more information about his release please click here.
For more information about the services we offer please visit our website.
Remember to follow us on Facebook, Youtube, Twitter, and Instagram.